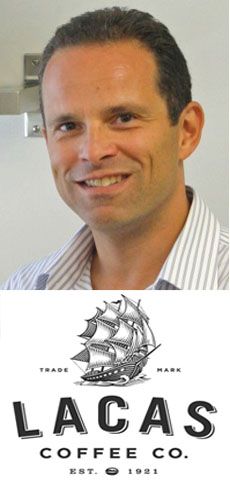 Jonathan Del Re
Jonathan Del Re is a well-rounded executive with a track record of success in various leadership roles in management, finance, operations and sales.  In 2012 Jonathan led the acquisition of Lacas Coffee Company, a mid-sized regional coffee roaster serving customers throughout the United States and abroad.  He is now the lead shareholder and CEO of Lacas Coffee and has led the company through a period of organic growth in addition to two successful follow-on acquisitions.  Prior to his role at Lacas Coffee, Jonathan spent fourteen years as an Investment Banker at BMO Capital Markets and JP Morgan, where he advised a variety of public and private companies on strategic transactions, including mergers and acquisitions and debt and equity financings.  Earlier in his career Jonathan was a multi-unit Restaurant General Manager and a Territory Operations Manager for Yum Brands.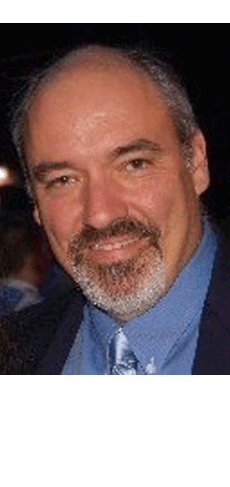 Steven Gooch
Steven Gooch is an experienced Senior Executive with a long track record of working with multi-national, multi-location manufacturing firms to achieve strategic objectives, improve financial results, streamline business process, and upgrade IT/ERP systems. He has a history of skillfully initiating change, resulting in more efficient processes and superior profitability and cash generation. Steve is a strong believer in the linkage of Strategic Planning to Budgeting, Forecasting, and execution as a way to create planned growth with improving profitability and cash flow metrics.  An MBA/CPA with experience in finance, operations, business development, IT, accounting, and venture capital, Steve has held senior positions with companies that include Teleflex Aerospace, Alstom Power and ABB.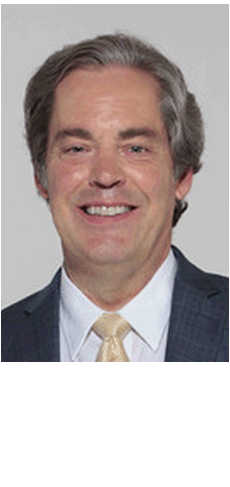 John Suddarth
The principal of Linden Tree Capital is John Suddarth.  John is a seasoned senior executive who made his mark turning around distressed companies and leading them to profitable growth and taking performing companies to the next level. He is a motivator and team builder.  John has extensive international experience and has developed innovative approaches to marketing, pricing, financial management, strategic planning and operations.  His general management career has included stints as president of AMF Reece, the industrial sewing machine company, president of Morse Controls, COO of AMF Bowling Products, president of Techsonic Industries (Humminbird), and president of the Teleflex Aerospace and Commercial Groups.  He has been involved in many acquisitions and divestments.  John is a West Pointer with an MBA from Stanford.  He also has extensive director experience advising management of companies and joint ventures in the US, Europe, Japan, Singapore and China.
In today's entrepreneurial culture teams comprised of the most pertinent professionals to address the unique opportunity at hand or attack a certain problem can form quickly with good leadership. Linden Tree uses its network to assemble the right team for each situation opportunity.